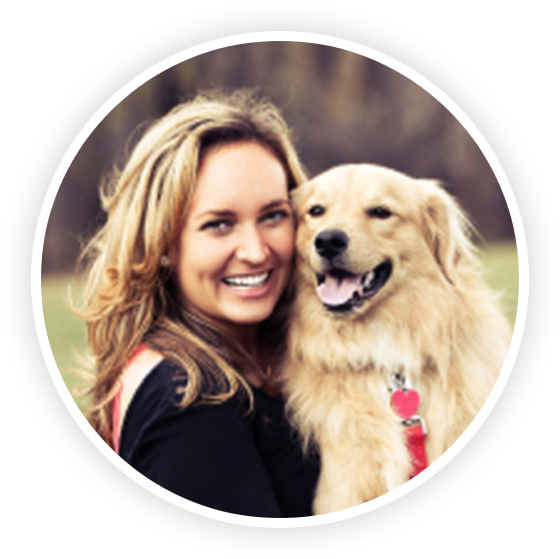 We are a small, professional group of people who are passionate about dogs, and make it our business to be knowledgeable and current in all facets of pet care, including breed specific, so that you can rely on us when you can't be there for your pet.
Everyone on our team is a loving caregiver who goes the extra mile to establish a personal relationship with not only your pet, but you as well. With Belltown Dog Walker VIP Pet Services, you are more than just a client, we become part of your pack! We welcome the opportunity to show you why we are the clear choice to be your dog walker!
Belltown Dog Walker VIP pet Services is licensed with the city of Seattle and the state of Washington and is bonded and insured. We have been taking care of some of Seattle's finest VIP's since 2009
In the Beginning
In 2009, Belltown Dog Walker began serving the greater Seattle area. At a time before Amazon was a local powerhouse, getting new clients took a lot of sidewalk pounding, handshaking, and late night and early morning meet and greets. During this slow process, we built an incredible reputation as professional, reliable and accountable. Today, we still approach every new client with the same passionate work ethic that our reputation is built on.
Always be professional
Care, deeply
Be honest, even when it hurts
Always deliver Above and Beyond service.