Quality Care When You Can't Be There
Regular walks are important for a dog's physical, mental and emotional wellbeing. But with today's busy schedules, it can be hard to find the time to give your dog the exercise he needs. That's where we come in!
Our dog walking services are a great choice for dogs and puppies who:
Are alone all day.
Have excess energy to burn.
Require extra potty breaks and socialization.
Need to lose a few extra pounds.
Have special needs or medical conditions.
Have behavioral issues related to boredom (barking, chewing, etc.).
Under the watchful eye of a professional dog walker, your dog will enjoy fun, stimulating and safe adventures. Every walk is tailored to your dog's specific needs, energy level and personality to ensure the best experience possible. At the end of the walk, we check water bowls, make sure they're comfortable and leave them ready for a good nap. That means you'll come home to a calmer, more contented dog at the end of the day.
Dog Walking Services + Rates
Does your dog crave one-on-one attention? Feel more comfortable by himself or with another family dog? Then our Individual Walks are a great choice.
Individual Walks
15 minutes
$18*
30 minutes
$26*
60 minutes
$36*
* additional pets – $8 each additional pet/visit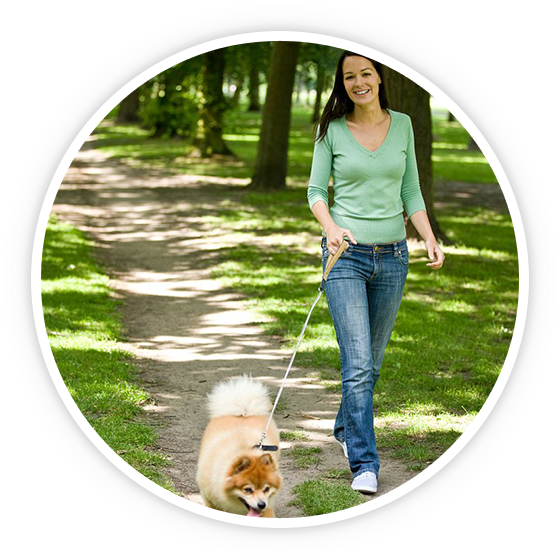 "Jack and his team are absolutely the best We started using his services in Belltown and then continued when we moved to Capitol Hill. He is very professional, trusting, responsive, and most importantly passionate about dogs and giving them the best care and love. They (Jack and Ann) even were able to help with our wedding and taking care of our dog on our special day. Really appreciate them making the accommodations.
STRONGLY recommend Jack and the Belltown Dog Walker team if you're looking for a walker!"
Robert G.