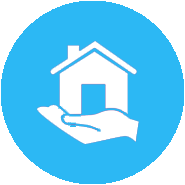 Have to be away? We can care for your pet in the comfort of your own home. [read more …]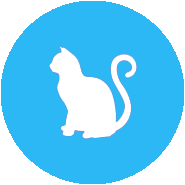 We understand how 'finicky' kitties can be so when you're away from home – they don't have to be. [read more …]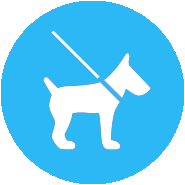 We go the extra mile for your dog with fun, stimulating and safe walking adventures. [read more …]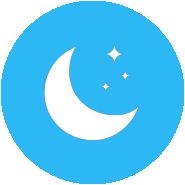 When you want extra security and peace of mind while you're traveling for work or play. [read more …]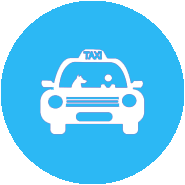 Save time and hassle! Let us transport your pet to the vet, groomer or daycare. [read more …]
Schedule Your In-Home Consultation
In-home consultations allow us to meet you and your pets and learn about habits, routines and anything else we need to know to provide your pets with the best care we can.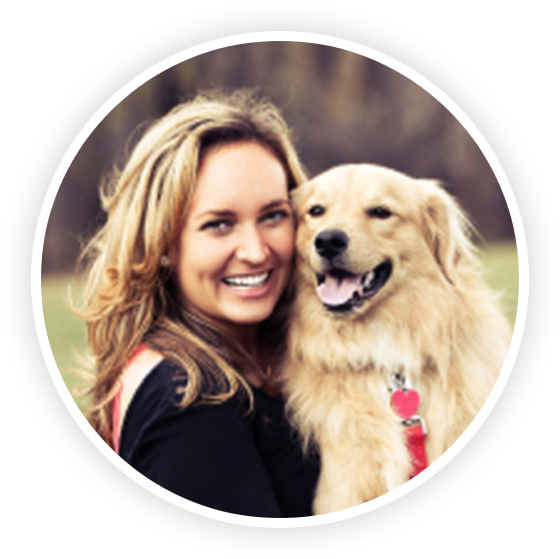 We Treat Your Pets Like Family … Only Better!
I don't post a lot of reviews, but I wanted to take the time for this because I can't express what a relief it is to have an excellent, reliable dog walker for our elderly dog. When I met Jack, the owner, he came by in advance to meet our dog, bring his documentation, insurance information, and to explain the process. He takes it seriously and screens his employees. Because my dog is very, very old, I was nervous to have someone take her our during the day, but there are times where I knew she needed someone to stop by when I wasn't at home. She loves Jack and the other walker who has stopped by was also timely and efficient. They take really good care of our pup, and even make sure they check her water before they leave, and leave notes on how the walk went. My dog and I feel very comfortable with them and they make my life (and my pup's life) easier! I am so, so, glad I found Jack and Belltown Dog Walkers.
Melody G.